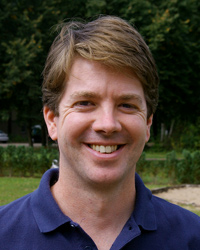 monaghan(@)igb-berlin.de


Michael T. Monaghan is coordinating the mayfly Work Package in FREDIE. He is Molecular Ecology Group Leader at IGB and studies the evolution, and biodiversity of insects, fungi, and occasionally fish. One research topic within the group is DNA taxonomy, combining phylogenetic and population genetic models to accelerate species discovery in poorly known faunas.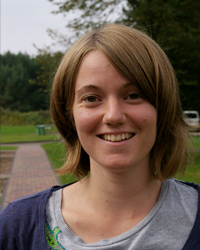 Sereina Rutschmann (MSc)
sereina.rutschmann(@)igb-berlin.de
Sereina Rutschmann is a PhD student in Michael Monaghan´s research group at the IGB. She is interested in the diversity of animals, including their evolution and adaptations to the environment. Her research focuses on the genetics, biodiversity and evolution of European mayflies. Before, she was working on the ecological diversification of Antarctic notothenioid fishes.